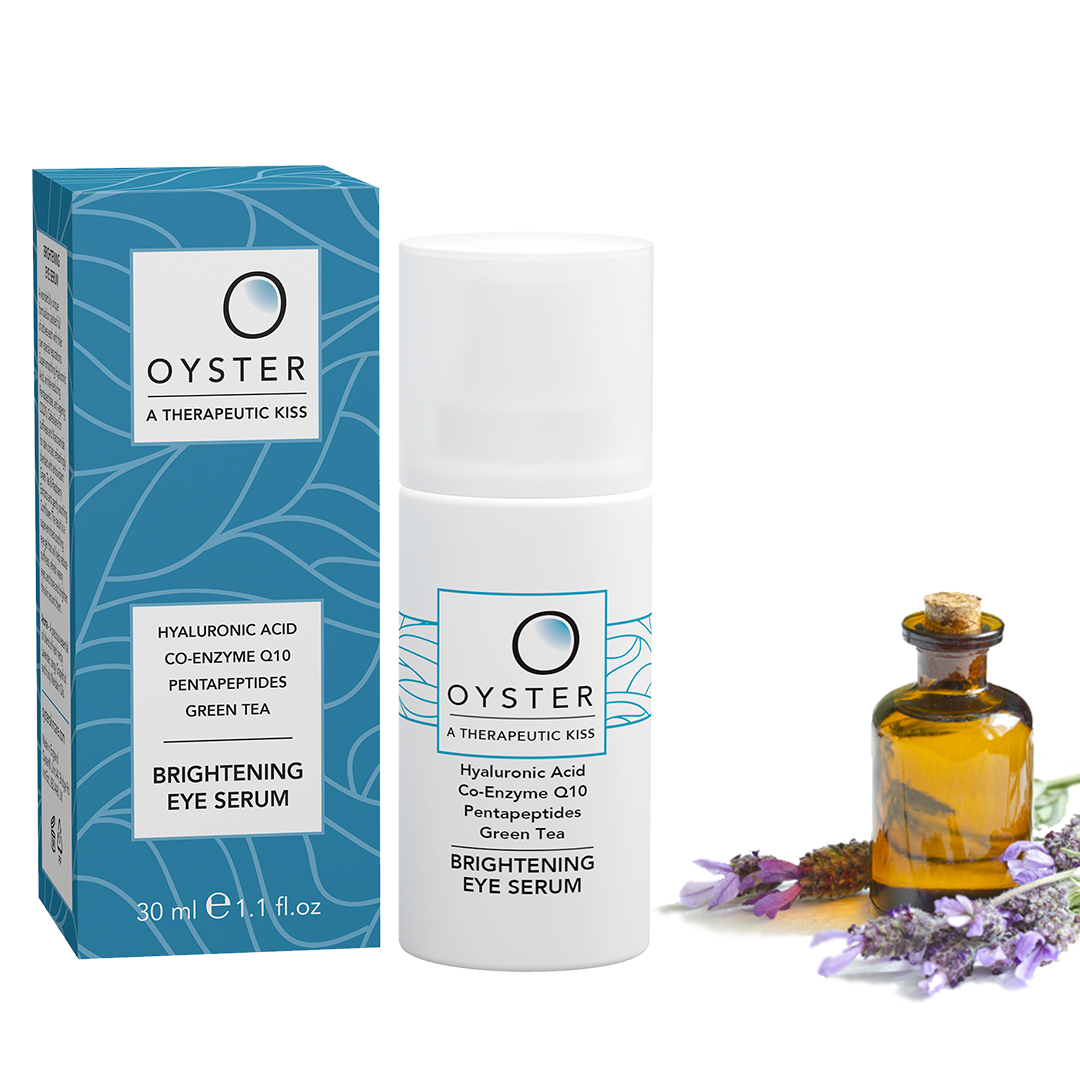 A UNIQUE, SUPER-ENRICHED EYE SERUM. FOR HAPPIER EYES.
Super-smoothing Hyaluronic Acid; AND wrinkle-reducing Pentapeptides; AND anti-ageing COQ10; AND Cafeisilane for puffiness; AND Niacinamide for dark circles!
DETAIL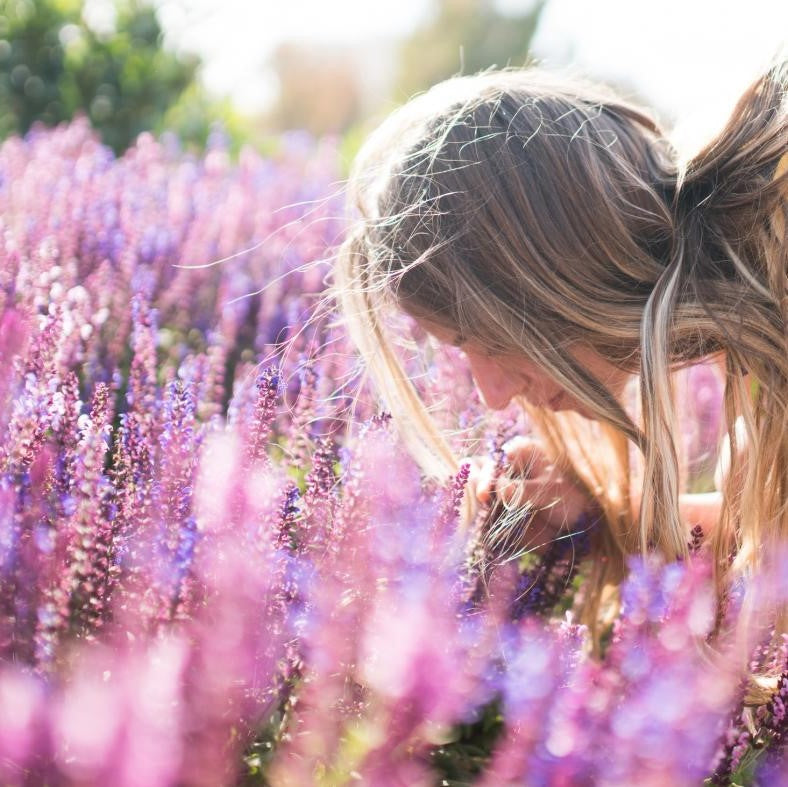 AND... refreshingly blended with antioxidant Green Tea & Raspberry Extracts and gently soothing Cornflower. The result is a super-enriched soothing eye gel that will help reduce puffiness, refresh weary eyes, and tone and brighten the skin around them.
BUY NOW
WHY IS IT SPECIAL?
PACKED FULL OF PREMIUM ACTIVES
... each with their own special reputations. Super smoothing Hyaluronic Acid, anti wrinkle Pentapeptides, anti aging CoEnzyme Q10, Cafeisilane and Niacinamide for puffy eyes and bags.
NEW, PREMIUM AND SPECIAL
Formulated in British Laboratories, combining skincare science with natural alchemy. The premium actives are refreshingly blended with antioxidant Green Tea and Raspberry Extracts and gently soothing Cornflower.
EASY AND DELIGHTFUL TO USE
Lighter than anti ageing eye cream, our serum is easily absorbed into the skin and can be applied before your make up or moisturiser. It will leave your skin feeling hydrated, healthy and beautiful.
NATURAL
No Alcohol or Parabens, Not tested on animals, Suitable for Vegans with no perfume. We only use natural essential oils. Hygienically sealed in an airless pump, the actives are protected from deterioration caused by air and light.
WE BELIEVE...
... that it's the Best Anti-ageing Eye Cream you can buy. Apply morning and night onto clean skin. Dispense a small droplet onto your middle finger. Break the droplet with another finger, cup your hands and inhale the aroma. Pause and enjoy. Gently pat a small amount of serum under each eye and along the brow bone. Large 30ml Bottle.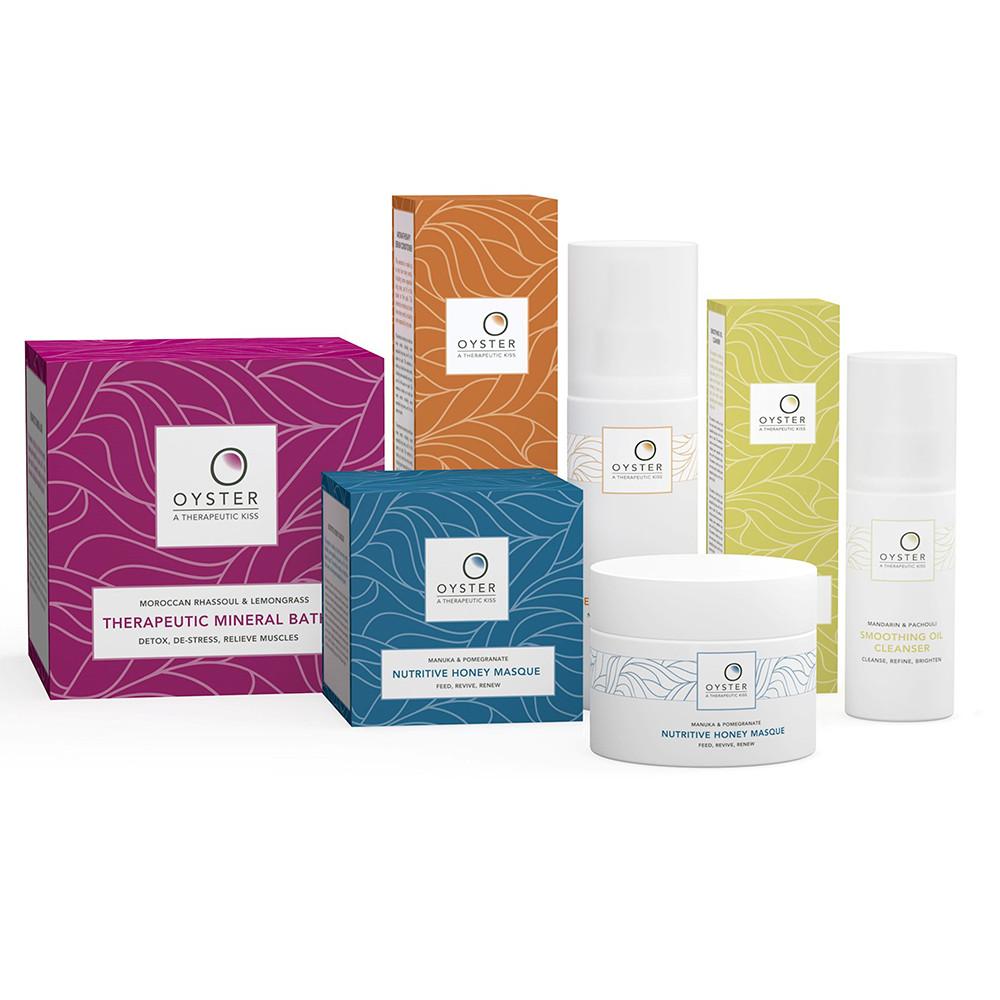 COMING SOON!
Look forward to nourishing face masks, refining polishes, warming oils, intoxicating bath soaks and many more.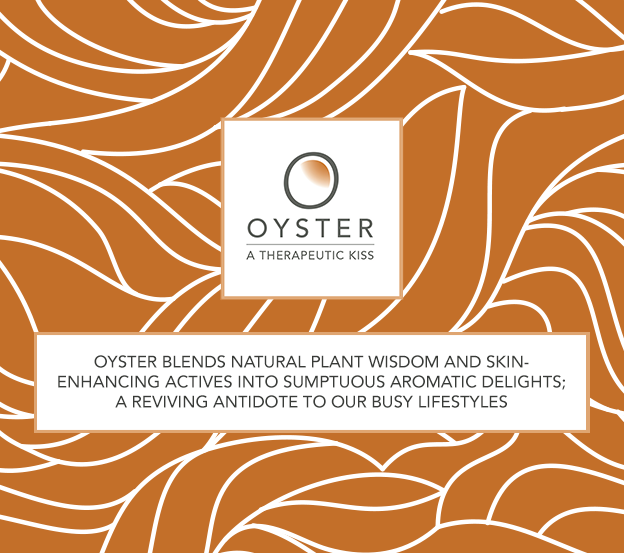 Oyster is an exciting & emerging premium skincare brand that blends potent skin-enhancing actives such as Hyaluronic Acid, Pentapeptides, CoQ10 and Retinol, with precious mood-enhancing essential oils; a contemporary combination that will restore your skin and freshen your mind.